Category Archives: Office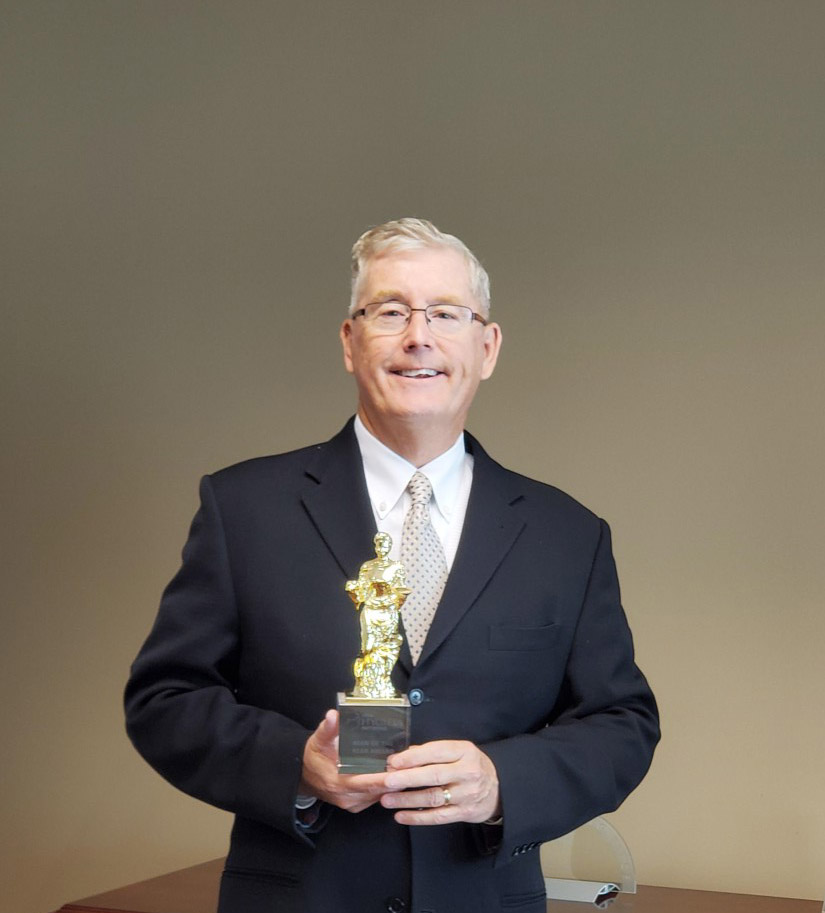 Mark Oldaker, vice president of operations and finance of Midwest Maintenance, won the distinguished The Man of the Year Award in 2017 and continues to focus on the high value and contribution that women make in the success of Midwest Maintenance and throughout global cleaning businesses.
As the cases of COVID-19 drop and your workplace resumes operations, we all must continue to do our part to stay healthy and productive. It is important to follow health and workplace guidelines and updates from the appropriate governing bodies for your business.